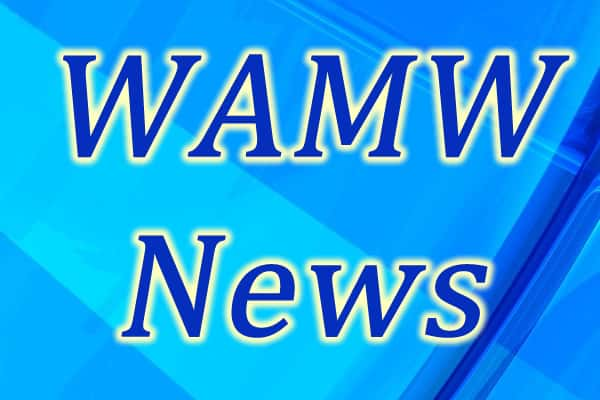 Evansville man last seen at Thanksgiving is still missing, Putnamville Prison illness is H1N1, Israeli manufacturer to open Indiana facility

MISSING MAN
Missing since before Thanksgiving, Randall Austin of Evansville. His mom tells TV station WFIE that she's worried and the family wants him home. He's white, 6 ft. 3, 185 lbs, blonde hair and blue eyes. His mom says she got his wallet and ID in the mail and police have no idea who sent it. She had recently kicked him out because he was using meth. If you know anything about it, call police.
PRISON FLU
The flu along with a bacterial pneumonia strain is what has made some inmates sick at Putnamville State Prison near Terre Haute. One inmate died and two others are in the ICU. The facility's medical director, Dr. Michael Mitcheff confirmed in a news conference Tuesday afternoon that the H1N1 strain of the flu was the cause and that they are now working with the CDC to make sure it does not spread outside the prison.
VERMILLION ACCIDENT CASE
NEWPORT, Ind. (AP) — A Vermillion County man accused of causing a one-vehicle crash that killed his three passengers is scheduled to stand trial in May. Ethan N. Lee is charged with three counts of reckless homicide. He's also charged with criminal mischief, reckless driving and false informing. Annie Clark, Caroline Clark and Braeden Hollowell were killed in the crash.
JEWISH ALUMINUM
An Israel-based manufacturer of aluminum parts for the automotive industry has announced plans to open its first North American production facility in eastern Indiana. Omen USA says it plans to begin operations in Richmond by the end of this year. It says it will create up to 100 jobs by 2019.