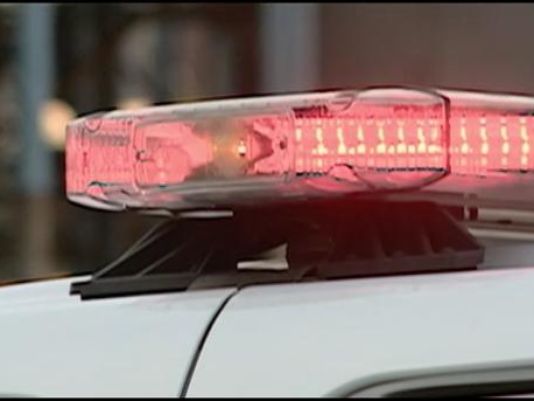 -A Bloomington man was jailed in Daviess County without bond on overnight facing several charges.  The Daviess County Sheriff's Department arrested 34-year-old Charles D. Deckard for Operating While Intoxicated with a Controlled Substance, Possession of a Controlled Substance, Possession of Meth, Marijuana and Paraphernalia. 
-Odon Police arrested 26-year-old Bradlea K. Miller of Bloomington for Operating While Intoxicated and OWI with Endangerment.  No bond was set. That arrest was made overnight.
 -At 2 this morning there was a crash on 900-East where an electric pole was snapped.  REMC was notified. There were no injuries.
-An accident was investigated at around 11:30 last night at State Road 57 at Plainville.  One person was taken to the hospital.
-There was a car/deer crash reported at 6:32 Wednesday morning on State Road 57 and 1500 North near the overpass.
-At 2:47 yesterday afternoon there was a report of a truck with an anhydrous tank flipping on 100-East and Old 50.  There were no injuries.