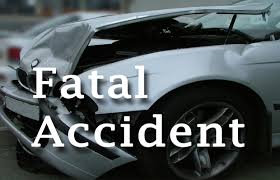 A Knox County man died in a fatal accident Wednesday night.
        It happened in Sullivan County at Sullivan County Road 700-South close to 400-East.
        47 year old Michael Kean of Bruceville was driving a pickup and reports say he was hit head on by another vehicle in the other lane driven by 62-year-old Karen Nash of Sullivan.     Nash had serious injuries and was transported to Terre Haute Regional.  Kean died in the crash.