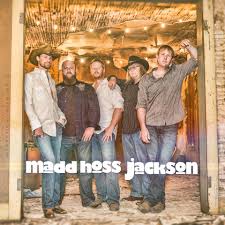 Show number 2 of the Washington Community Concert series is Saturday and will feature the sounds of Madd Hoss Jackson.  They are a band that has been around for over 20 years according to founding member Jim Jennings.  He says they started out as a variety band, but in recent years, evolved into a fully fledged country music act…
           The four piece band hits the Washington High School Auditorium stage Saturday night at 7:30.  Doors open at 6:30. Tickets are $25.00 available at the Daviess County Chamber of Commerce and at the door.
Hear the entire interview on this episode of Take 5 for Our Community.