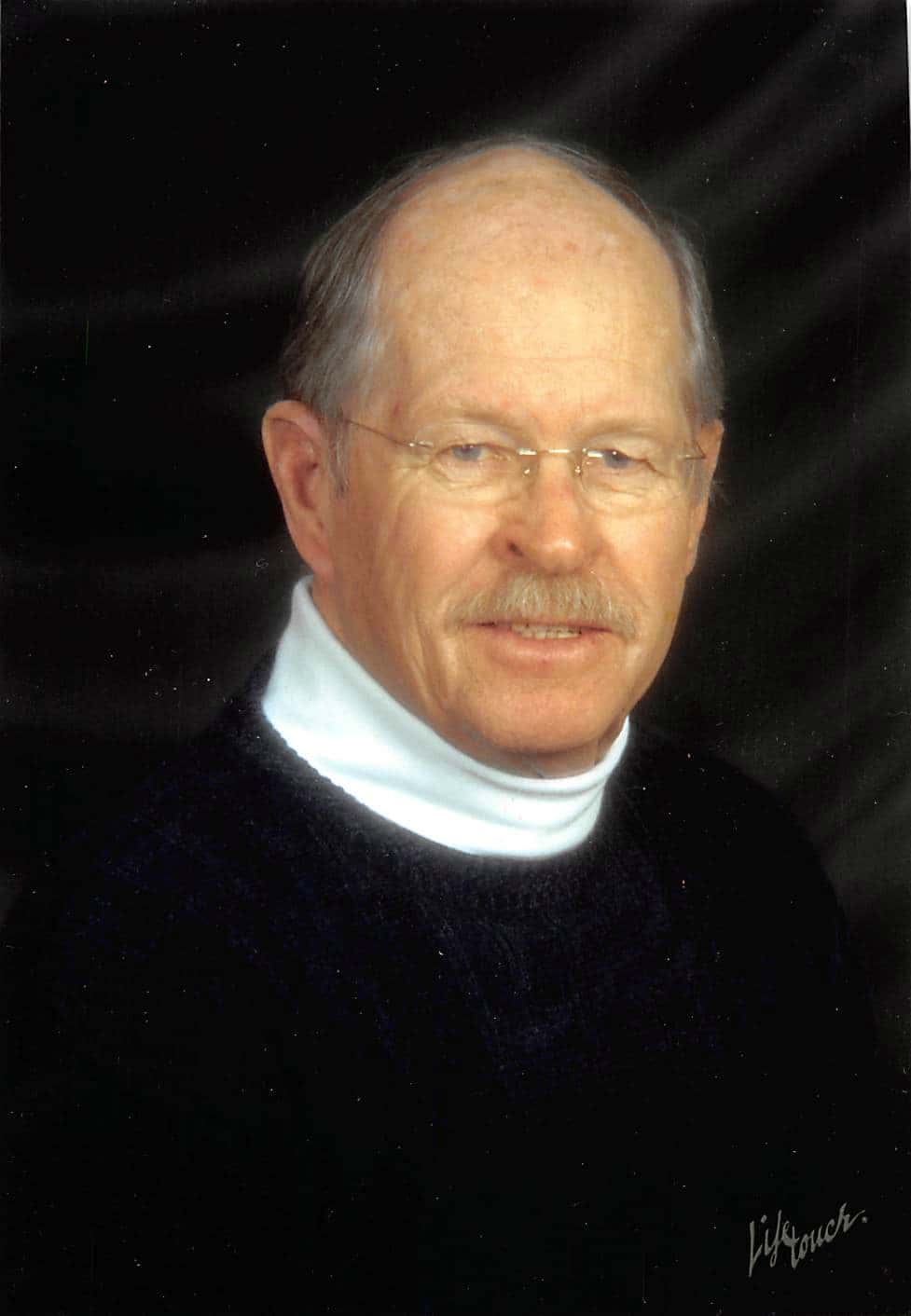 Ralph Edward "Ed" Richardson, 78, of Vincennes, passed went to be with the Lord at 3:02 am Thursday March 21, 2019 at Good Samaritan Hospital.
He was born June 6, 1940 in Vincennes, Indiana to Lewis Ralph "Rowdy" and Mary (Davis) Richardson.
Ed retired from Public Service Indiana as a substation mechanic in 1996. He owned The Riverfront Saloon in the mid 1970's. Ed also drove for Vincennes University, Boyd's, and Bayles Unlimited. His memberships included the Indiana Presbyterian Church, Knox County Water Board, American Legion, VFW, and the 40 et8. He loved being with his family and attending his family events. He enjoyed going to car shows, golfing, loved flying, and tormenting his grandchildren and great grandchildren.
Those left to cherish Ed's memories are his wife Ruthann (Tornes) Richardson, whom he married on January 31, 1979; his children, Vanessa Lanning and her companion Ron Reinbolt of Petersburg, Mark Richardson and his wife Phyllis of Washington, Regina Kohlhouse and her husband Garry of Vincennes, Brian Richardson of Edwardsport, and Camaron Richardson of California; his grandchildren, Nick Lanning and his wife Sara, Brady Richardson and his wife Aya, Wes Richardson, Jessica Deck and her husband Justen, Gerald Wright and his wife Alesha, Brenda Simms and her husband Craig, and Issac Rice, and several great grandchildren.
He was preceded in death by his parents, and a brother, Millard "Bud" Richardson.
A Celebration of Ed's Life will be held at 1:30 pm Monday March 25, 2019 at Goodwin Funeral Home with Rev. Larry Langer officiating. Burial will follow in the Memorial Park Cemetery. Visitation will be from 2-6 Sunday at the funeral home. Goodwin Funeral Home is honored to serve the family of Ed Richardson.