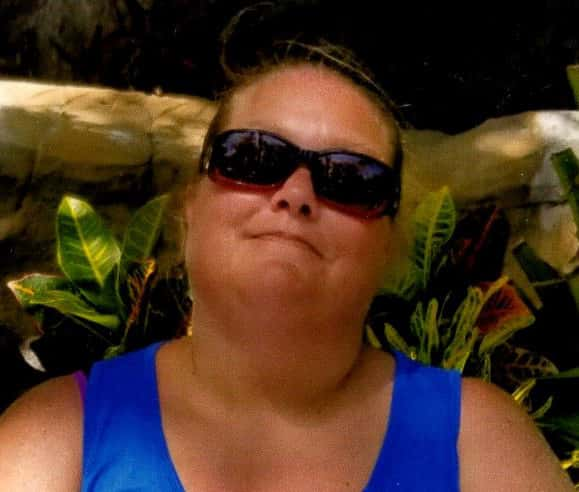 Misty Dawn McClane, 39, passed away at 8:13 pm on March 19, 2019 at Daviess Community Hospital. Misty was born on May 4, 1979 in Washington the daughter of Richard and Carolyn (Wade) Wininger.
Misty was a driver for Medi-Cab and attended New Hope Christian Church. She enjoyed collecting dolphins and snow globes. Misty also enjoyed bingo, fishing, camping and spending time with her family.
Survivors include her son, Christopher Nobel of Washington; father, Richard Wininger of Washington; fiancé, Steve Grow of Washington; sister, Amber Wininger of Evansville; maternal grandfather, Paul Wade of Bedford; two nephews, Sean and Ayden Simms and several aunts, uncles and cousins. Misty was preceded in death by her mother, Carolyn Byers, paternal grandparents, Donald L. and Correna Wininger and maternal grandmother, Norma Woodsmall.
Friends may visit with Misty's family on Monday, March 25, 2019 from 11:00 am until 1:00 pm at Goodwin-Sievers Funeral Home, 2020 State Street, Washington. Misty's funeral service will begin at the conclusion of visitation at 1:00 pm at the funeral home with Pastor Joe Coqillard officiating. Misty will be laid to rest in Walnut Hill Cemetery in Odon. Memorial contributions may be made to Goodwin-Sievers Funeral Home. On line memories may be shared with Misty's family and friends at www.goodwinsieversfh.com. Goodwin-Sievers Funeral Home is honored to assist the McClane family with arrangements.