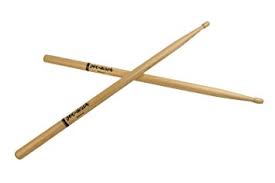 The Washington High School Winter Drum Line is headed to state competition this weekend.
        Band Booster member Kenny Key says a special performance for the public is tonight at 6 at the Hatchet House..
        Again, the public performance is at 6 tonight at the Hatchet House. The drum line is headed to Avon tomorrow for that state competition.
Hear more the interview on this edition of Take 5 for Our Community.