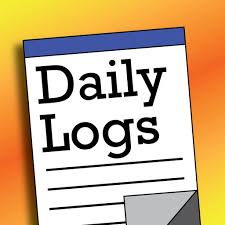 -At 11:34 last night, a Washington police officer responded to a residential fire alarm at an address on Coronado Drive.  The officer says there was a smoke and a woman passed out in the living room.  The officer forced entry to the residence and found narcotics in plain view.  The police logs say the woman was cooking and fell asleep.  Charges are pending on two occupants in the home. There were no injuries.
-The Elnora Fire Department was dispatched at just before 7 last night to North Daviess Elementary School.  Logs state a fire came from an electrical board and a closet started to overheat and catch fire.  The fire was put out, but water damage was reported to the side of the school.  No injuries.
-Several fire departments were sent to County Road 650-East at Montgomery at 11:45 last night.  An electrical line had exploded.  There no injuries and no structures were reported on fire.  The Montgomery, Madison, Odon and Plainville departments all responded.  Logs show that emergency personnel were on scene until after 1-am.
-Washington Police were called to a breaking and entering in progress at at McCormick Street Home at 10:18 last night. The suspect had fled before police arrived.
-A Washington man was arrested for being a Habitual Traffic Offender.  52-year-old Kevin R. Kamplain was booked into the security center yesterday after being arrested by WPD.
-54-year-old Robert Hamm of Washington has been charged with three counts of Operating While Intoxicated. They include with Greater than .15%, with Endangerment and with a Controlled Substance.  No bond was set.