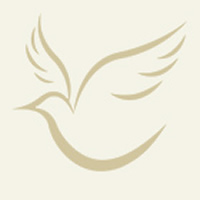 Delores E. Rodgers, 86, of Washington, IN passed away October 27, 2018 at her residence. Born February 23, 1932 in Washington, she was the daughter of the late Thomas and Sarah Ethel (Hand) Roach.
Delores attended Washington Schools, and worked as a Seamstress from the age of 16 until her retirement from NASCO in Washington, Indiana. She was a member of the Washington Free Methodist Church. Survivors are; a Daughter, Marilyn (Jerry) Haas; Seven Grandchildren, Ritchie (Heather) Tolliver, Jason (Alisha) Haas, Brock (Heidi) Haas, Juanita (Tom) Eckert, John Haas, Jim Hass, Jerry (Marla) Hass Jr., and eighteen Great Grandchildren. She was preceded in death by her Parents; four Brothers, Herschel, Harley, Roy, and Gilbert Roach and two Sisters, Velma Watkins and Helen McCracken.
Funeral services for Delores will be conducted at 1:00 PM Wednesday, October 31, 2018 in Gill Funeral Home. Friends may call from 11:00 AM until time of service Wednesday at the funeral home. Burial will follow in Sugarland Memory Gardens in Washington. Online condolences may be made at; www.gillsince1872.com.