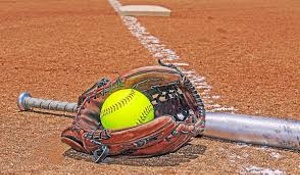 Cecil M. Wright, 67, of Vincennes, passed away at 10:25 am Sunday, October 28,2018.
He was born on April 4, 1951 in St. Louis, Missouri to Cecil H. and Rebecca Pat Wright.
Cecil had worked in the maintenance department at Vincennes University. Cecil was a member of the Bethlehem General Baptist Church and loved his dog Hank. An avid St. Louis baseball fan, Cecil played many years of softball, playing for L&W.
Surviving are his children, Charles Wright of Vincennes, Rebecca Wright of Monroe City; a sister, Debbie Street of Vincennes; a brother, Charlie Wright of Oaktown; a grandchild, Nicole Wright; and many adopted kids and grand kids.
Graveside services will be held at 1:00 pm Wednesday, October 31, 2018 at Memorial Park Cemetery. Goodwin Funeral Home is entrusted with arrangements.