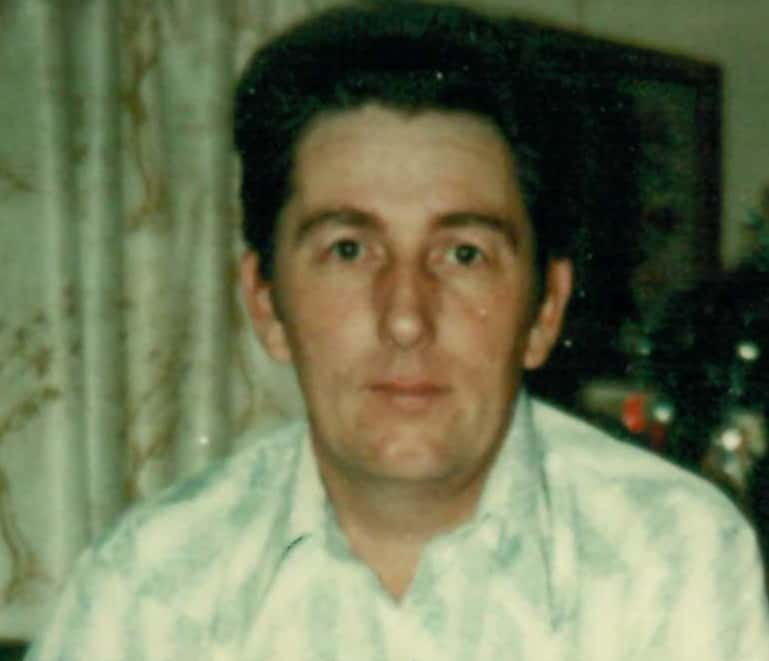 John F. Sturgeon, 79, passed away at 11:16 am on January 31, 2018 at Daviess Community Hospital. John was born on March 26, 1938 in Washington the son of Leslie A. and Bernice (Drew) Sturgeon.
John had been a carpenter his entire life.
Survivors include his son, Wade A. Sturgeon of Vincennes; daughter, Kristin M. Goodwin of Raleigh, NC; brothers, Leslie A. Sturgeon and his wife Beverly of Washington, Edwin Sturgeon and his wife Linda of Petersburg; three grandchildren, and two great grandchildren.
Funeral services for John will take place at 1:00 pm on Saturday, February 3, 2018 at Eastside Park Community Building, 310 NE 21st Street with Rev. Charles Baxter officiating. Interment will follow in St. John Catholic Cemetery. Friends may visit with John's family on Saturday from 11:00 am until the hour of service time of 1:00 pm at Eastside Park Community Building. On line condolences may be sent at www.goodwinfamilyfh.com. Goodwin Funeral Home, 524 Broadway, Vincennes, IN was honored to assist John's family with his arrangements.