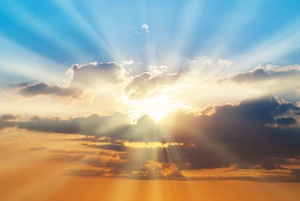 Patricia Underhill, 57, of Vincennes, passed away at 12:21 pm Thursday October 26, 2017 at Good Samaritan Hospital.
She was born October 27, 1959 in Vincennes to Glen M. and Mary Ellen (McCullough) Underhill.
Pat was a nurse at Daviess County Hospital in Washington and belonged to Thursday Church.
Surviving are her brother, Wayne Underhill of Richland, Washington, several nieces, nephews, and cousins.
Graveside services will be held at 11:00 am Saturday, November 4, 2017 at Memorial Park Cemetery with Pastor Debbie Salters officiating. Gardner-Brockman Funeral Home assisted with arrangements and online condolences may be made at www.gardnerbrockman.com