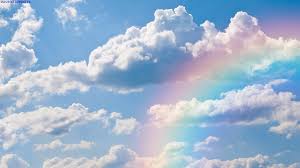 Dorothy Pearl Dillon, 100, of Washington, died at 3:37 p.m. Tuesday at Emerald Place.
Born Aug. 8, 1915, in Martin County, she was the daughter of Allen and Emma Grace (Hawkins) Allegree.
She was a homemaker and member of Central Christian Church.
She is survived by a daughter, Brenda Dillon (Mike) Jones of Washington; a son, John (Rose) Bolton of Jasper; a daughter-in-law, Nancy Bolton of Washington; grandchildren Mickey, Scott, Teresa, Debbie, Karen and Tim; several greatgrandchildren and great-greatgrandchildren.
Her husband, Vernon J. Dillon, preceded her in death Sept. 16, 1993. Also deceased are one son, Melvin Bolton; a sister, Maggie; and three brothers, George, Claude and Elmer.
The funeral will be at 2 p.m. Friday at Poindexter-McClure Funeral Home, Washington Chapel, with Bro. James Payton officiating. Burial will be in Oak Grove Cemetery.
Visitation is from 10 a.m. until service time Friday at the funeral home