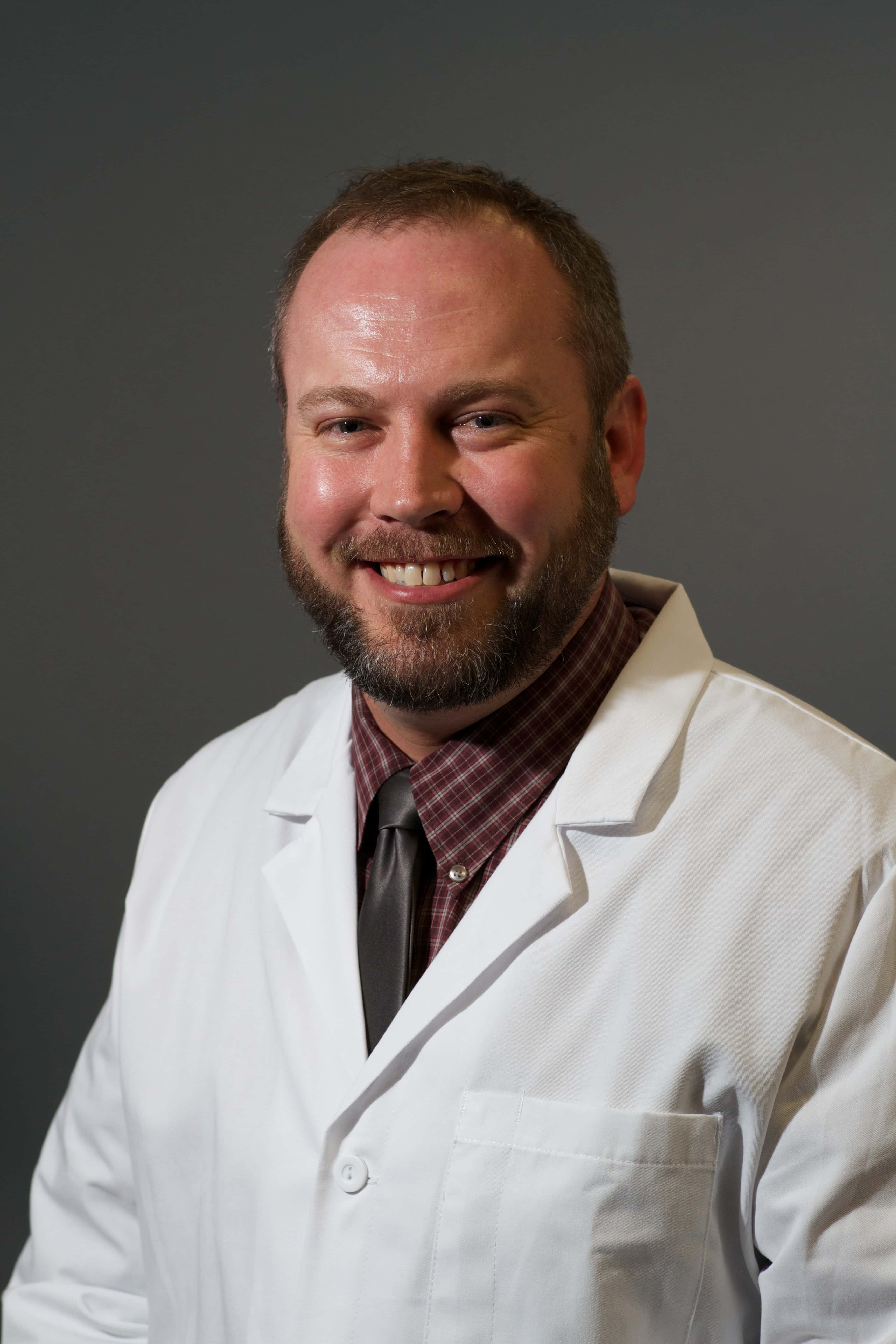 Daviess Community Hospital announced that Dr. Rex Stroud, Family Physician, recently accepted the position of Chief Medical Officer with DCH. He will continue to provide care for patients of all ages at Stroud Medical in Washington. Dr. Stroud is a member of Daviess Community Hospital's Medical Staff.
Dr. Stroud earned his MD from Indiana University School of Medicine and is Board Certified in Family Medicine. He has been a part of the DCH team for years, which has included providing medical care in Daviess Community Hospital's Emergency Department.
Stroud Medical is located in the DCH Medical Building, 1401 Memorial Avenue, Suite C, in Washington.