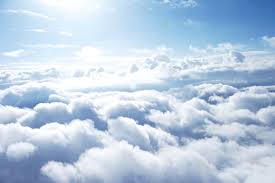 Eric L. (Boness) Bateman, 42, passed away Friday at his home.
He was born in Washington to Terry L. Cox and Katherine (Bateman) Utzman on June 2, 1972.
Eric was employed at Butch's Classics in Shoals for nearly five years. He enjoyed fishing with his best friend, cars and tattooing.
He was preceded in death by his infant brother, Aaron Steven Cox; maternal grandmother, Virginia Bateman; paternal grandparents, Essie and Kenny Cox.
Eric is survived by his son, Kevin Alan Coalter of Owensboro; mother, Katherine (Bateman) Utzman of Loogootee; father, Terry Cox of Washington; stepfather, Lynn Brenner of Dale; sisters, Leslie Brenner of Jasper and Jessica (Brenner) Diebold of Hardinsburg; nephew, Aaron Lee Brenner; maternal grandfather, Virgil Bateman of Washington; best friend, Ryan Fuhrman; companion Tammy Kellar; and many aunts, uncles, nieces, nephews, cousins and friends.
Funeral services will be held at 11 a.m. Friday at Brocksmith-Blake Funeral Home, Loogootee.
Visitation will be held from 10 a.m. to 11 a.m. Friday at the funeral home.
Condolences may be made online at www.brocksmithblakefuneralhomes.com.