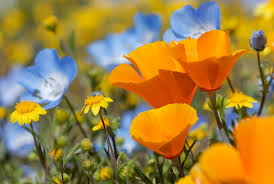 Joseph Gray, 95, died at 3:38 p.m. Friday in Martinsville.
The funeral will be at 2 p.m. Thursday at Harris Funeral Home, with Rev. Dennis Patton officiating. Burial will be in Public Cemetery, Iva.
Visitation is from 4 p.m. to 8 p.m. Wednesday at the funeral home.
Preferred memorials are to Public Cemetery, Iva.