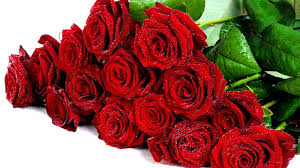 Lianne Abbott Wiscaver, 55, died at 5:40 p.m. Thursday.
Born March 10, 1960, in Daviess County, she was the daughter of George and Marilyn Kay (Dougherty) Abbott.
She was a Washington High School graduate and attended Vincennes University.
She is survived by a daughter, Danielle "Danny" Wiscaver of Washington; a grandson, Skyler Gage Wiggins; her former husband, Lynden Wiscaver of Chattanooga, Tennessee; two sisters, Elaine (Dexter) Stafford of Murrells Island, South Carolina, and Shelli Kay Abbott of Washington; a brother, Colin E. (Dawn) Abbott of Washington; and her mother, Marilyn Kay Abbott of Washington.
She is preceded in death by her father.
Per Lianne's request, cremation will take place.
Memorial contributions may be made to her grandson, Skyler Gage Wiggins, 7706 S. SR 257, Washington, IN 47501.