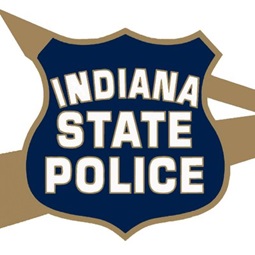 The Indiana State Police is highlighting the 11th Annual National Forensic Science Week, taking place from September 17 to 23. This nationwide event acknowledges the critical role of forensic science in criminal investigations, from identifying the innocent to identifying the guilty. Here are some interesting statistics from the previous year (2022):
24,935 new cases were submitted for analysis at the four Indiana State Police laboratories.
Crime scene investigators responded to 941 different crime scenes across the state.
The polygraph examiners conducted 418 polygraph tests.
Over 431,000 Indiana offender samples were searched in the Combined DNA Index System (CODIS), resulting in 736 cases linked to potential suspects through CODIS DNA matches in 2022.