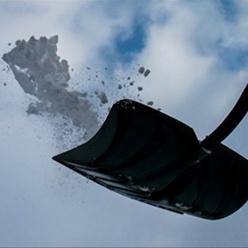 A winter storm watch has been issued for portions of Knox, Greene, and Sullivan counties overnight tonight through Wednesday afternoon.
It looks like the main part of this storm will continue to track just north of our immediate area, with portions of Central Indiana receiving 3-6 inches of snowfall.
The immediate area, including Daviess and Knox counties, still calls for less than an inch of snow, but high winds will push in excess of 30 miles per hour.
We will continue to track this latest winter storm and keep you up to date as it develops.