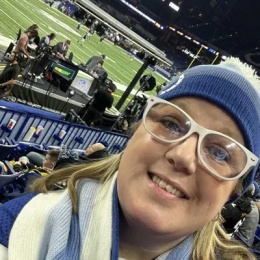 An Evansville woman is heading to the Super Bowl this year thanks to Colts owner Jim Irsay.
Niki Lynn says she received a notification on Twitter from Irsay about winning the big prize.
This year's big game will be held in Arizona, and Lynn says the prize did not come with travel or hotel arrangements, but she is glad to cover the expense to get there.
Lynn has never been to a Super Bowl, but it has been on her bucket list.
Irsay held an online contest on Twitter to give away the tickets.