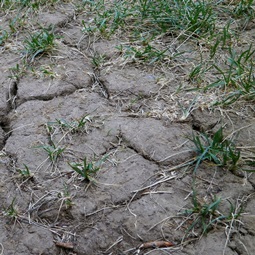 A recent lack of rain has left the Hoosier state a little dry.
The most recent update to the U.S. Drought Monitor shows that 84% of Indiana is either abnormally dry or in the midst of a moderate drought.
Rain that's forecasted for the next few days could help alleviate Indiana's dry conditions.