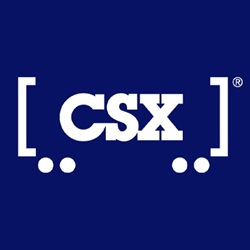 CSX will be conducting railroad work in Vincennes this week.
A tie replacement project will take place on the north-south line in three phases.
Work will begin on 2nd Street and move up to 15th Street.
These crossings will be closed along this route throughout the duration of the project.
Vincennes officials say they expect the project to wrap up before the weekend.