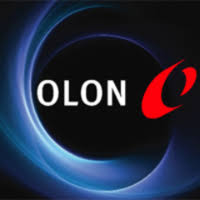 Olon Industries in Washington has again received recognition for their commitment to a safe and healthy workplace.
        The Washington Times Herald reports today that the Indiana Safety and Health Recognition program known as INSHARP gave kudos to Olon for the same reason 10 years ago.
        Department of Labor Commissioner Rick Ruble says Olon has a management team committed to safety.
        Olon Industries manufactures profile-wrapped door moldings for fabricators of 5 piece doors for the kitchen & bath, office, closet and all types of residential and commercial furniture markets. They also produce laminates and drawer systems.