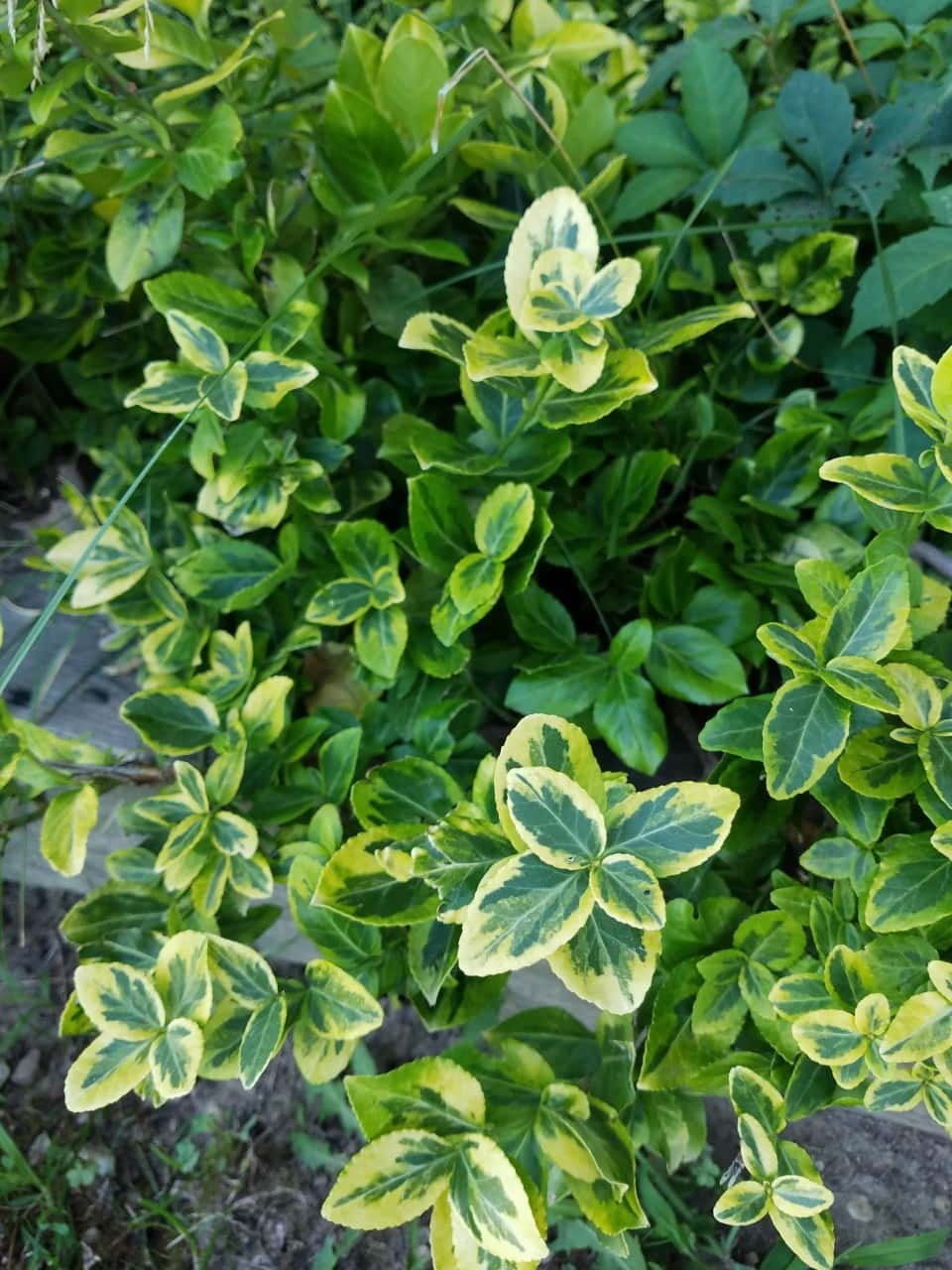 Local invasive species groups are inviting those in the nursery business to attend one of three open houses occurring October 8th, 9th, and 10th. The events are designed to help professionals understand a new law going into effect on April 18, 2020, making it illegal to sell 44 newly regulated invasive plant species. Some of the plants are popular in landscaping, including Wintercreeper (Euonymus fortunei), Japanese Barberry (Reynoutria japonica, syn. Fallopia japonica), and Asian Bittersweet (Celastrus orbiculatus).
Invasive Species Specialist Emily Finch will be at the open houses to answer questions. "Our goal is to reach area businesses with this information before they order next year's stock. We don't want them left with plants they can't sell" says Finch.
Information will be available on what the new law includes, as well as other invasive landscaping plants that may be regulated in the future, and alternatives to popular invasives. There will also be resources on the new trend in native landscaping, and where to find wholesalers who supply Indiana native plants.
Businesses or individuals can stop by anytime during the open houses, which will take place at the following times/locations:
· October 8th from 10am-1pm EDT, at the Martin County Community Learning Center (2664 US-50 Loogootee, IN)
· October 9th from 8am-11am EDT, at the Dubois County USDA Service Center (1486 Executive Blvd Jasper, IN)
· October 10th from 2pm-5pm EDT, at the Daviess County 4H Building (Eastside Park in Washington, IN)
This is a joint project between the Daviess-Martin CISMA (Cooperative Invasive Species Management Area) and the Invasive Species Awareness Coalition (ISAC) of Dubois County; with help from Purdue Extension, local Soil & Water Conservation Districts (SWCDs), and Clean Water Indiana grant funding. For questions contact SWCD Invasive Species Specialist Emily Finch at Emily.Finch@in.nacdnet.net or 812-482-1171 ext:3.