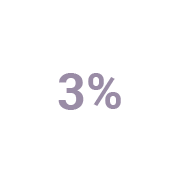 Washington's City Council met had good news for the city's employees Monday night.   If the three pay ordinances pass on second reading in two weeks, the City's employees, firemen, and police officers will see what Council President Alan Brown called "pretty much a 3% across the board raise".    
         In other business, the Council introduced an ordinance to add an IT director to the city's payroll.  Since the resignation of the previous director, the City has contracted the IT services.   Michael Folsom has accepted an offer to take over the IT department.  
      The Council also passed a state mandated ordinance outlining procedures to get a building permit in the event of a conflict of interest.    
         The Council also heard an update on the progress of the SIDC-PACE Head Start Project and approved the third draw on the grant funding the project.   That draw was for $53,000.  Carrico reported the project is 27% complete.
           With Mayor Wellman on vacation, Council President Alan Brown presided at the Monday's Council meeting.