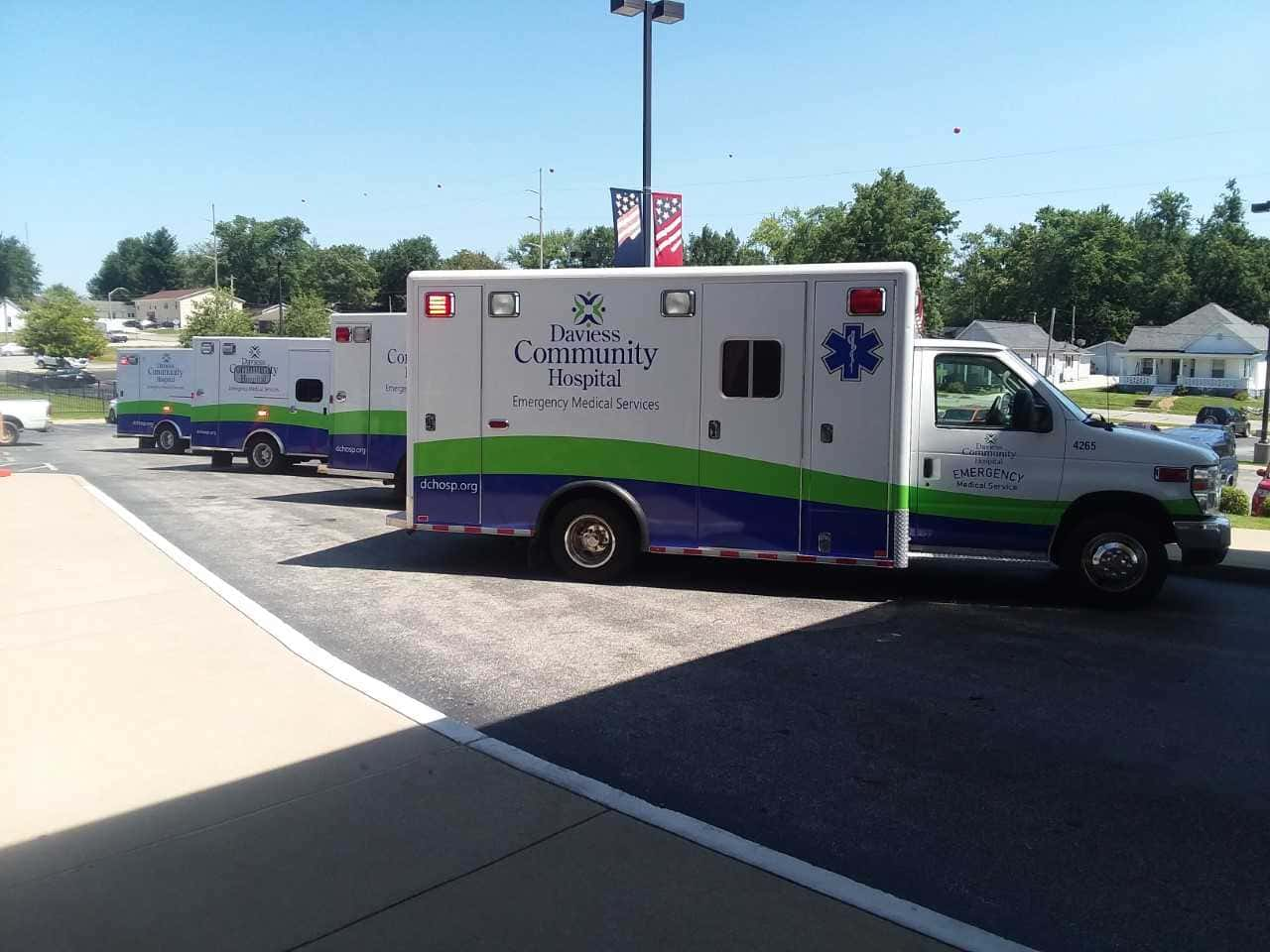 Daviess Community Hospital will take over emergency ambulance service in the county on Monday. 
        DCH EMS started staffing one ambulance during the daytime hours on July 1st.  That crew has been has been doing some inter-facility transfers of patients from DCH. During this time frame, the staff have also been in training as well as verifying equipment and supplies that are needed for each ambulance in preparation to begin covering the county's needs.
        Chief Operating Officer at DCH, Keith Miller says the soft start has been intentional and has proved successful allow the new service to work out the bugs and get additional staff on board.
        There will be four full time crews with 2 in Washington, one in Odon and one in Cannelburg.  All stations will be manned 24/7.  Emergency transport requests are made by calling 911, non-emergency transports can be arranged by calling 812-254-1060 which is the non-emergency number to the Sheriff's Department.