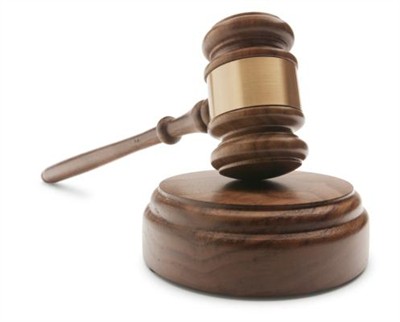 A Knox County man has been sentenced for Causing Death While Operating a Motor Vehicle While Intoxicated.     
        25-year-old Joshua Slone was sentenced to 10 years with 2 years suspended and will have to be in the Life After Meth Program as a condition of probation.
        On June 6 of 2017, 20 year-old John Creamer died and 3 passengers in a vehicle were seriously injured when Slone crashed his Expedition.
        Knox Circuit Judge Sherry Gregg-Gilmore handed down the sentence Friday after hearing testimony from the victims, witnesses and arguments from the prosecution and defense.