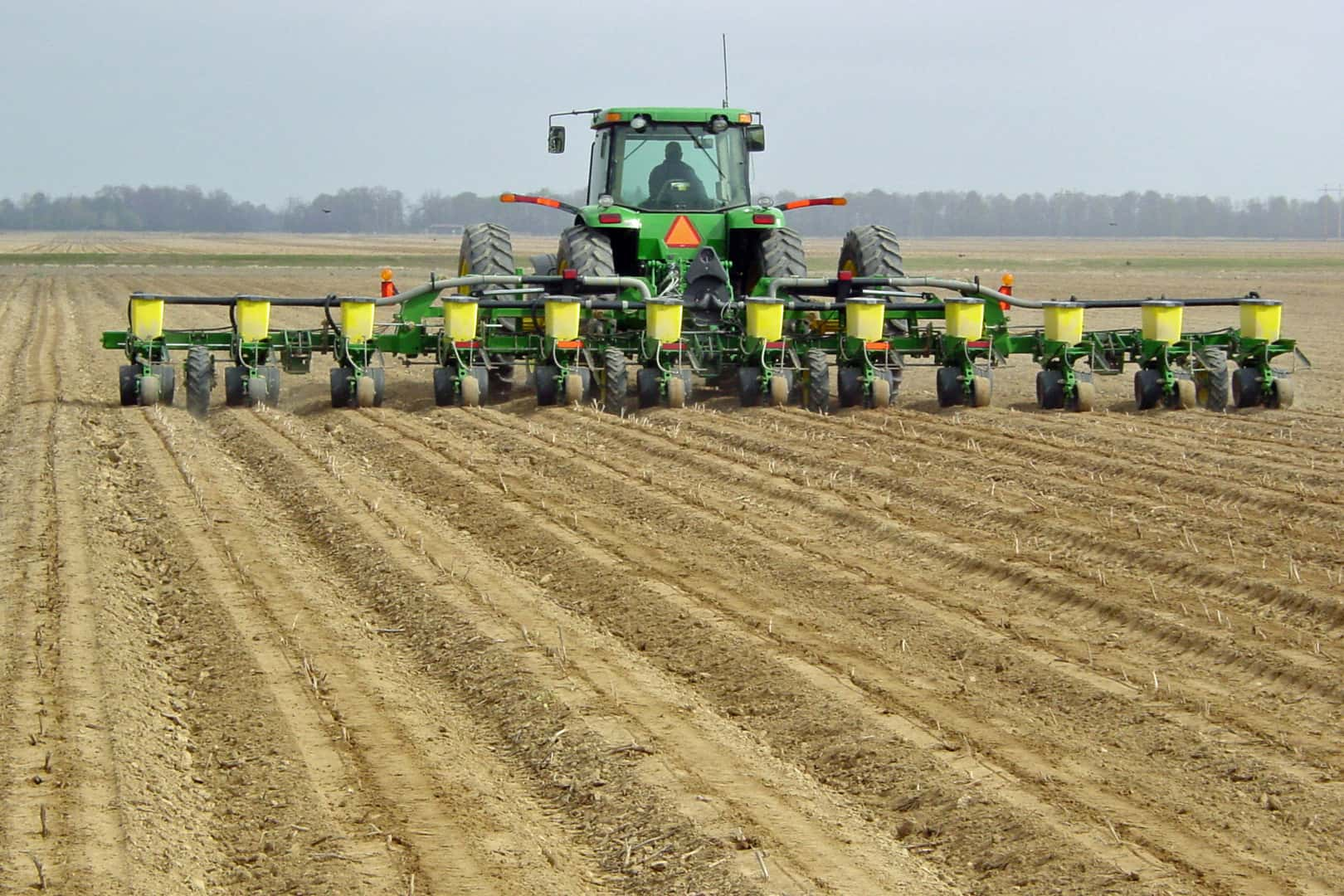 (NETWORK INDIANA)   Hoosier farmers will soon have to make a decision. Should they try and wait until the ground dries out enough to plant corn, or plant soybeans instead? Because of the wet spring, corn farmers have only gotten 22 percent, about one quarter of the corn planted.
"Last year we were 94 percent completed at this time," said Steve Brown, state director of the Indiana Farm Service Agency.
He said most corn farmers carry crop insurance, so even if they are not able to get their crops planted, they will still be able to recoup some of their investment.
"They will recoup a little bit. Crop insurance is nice. But, you'd sure like to get a crop out," said Brown, pointing out that consumers of corn and products made from corn may have to pay more if the crop is slim.
"Well, if we don't get it planted, it's all based on supply and demand," he observed.
He pointed out that some farmers have been able to plant.
"We do have some areas of the state that, believe it or not, have planted quite a bit. We were out in Putnam and Hendricks County yesterday, me and a counterpart, and we saw corn and soybeans up and planters running. So, they were in that dry pocket area where they could actually plant some out there," said Brown.
The final day to plant a corn crop is June 5.
When asked what a solution might be, he said the best would be one from nature.
"Five days of warm dry weather and let guys get in four days. But, if you and I could control that, we wouldn't be sitting at the desk we are."