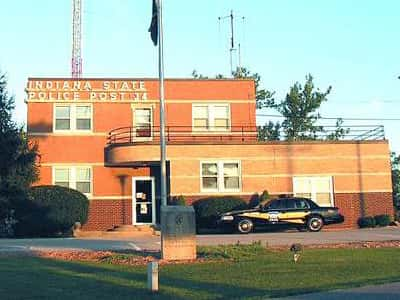 A special ceremony at the state police post in Jasper today is honoring two minors who helped a a State Trooper during a house fire.
        The two young people are getting the Civilian Distinguished Service Award for actions they took on November 30th last year.
        The two were playing in a neighborhood when they saw that Master Trooper Eric Williams' home was on fire. They notified a neighbor.  The home was severely damaged, however because of the kids' quick thinking, most of the heirlooms were saved.