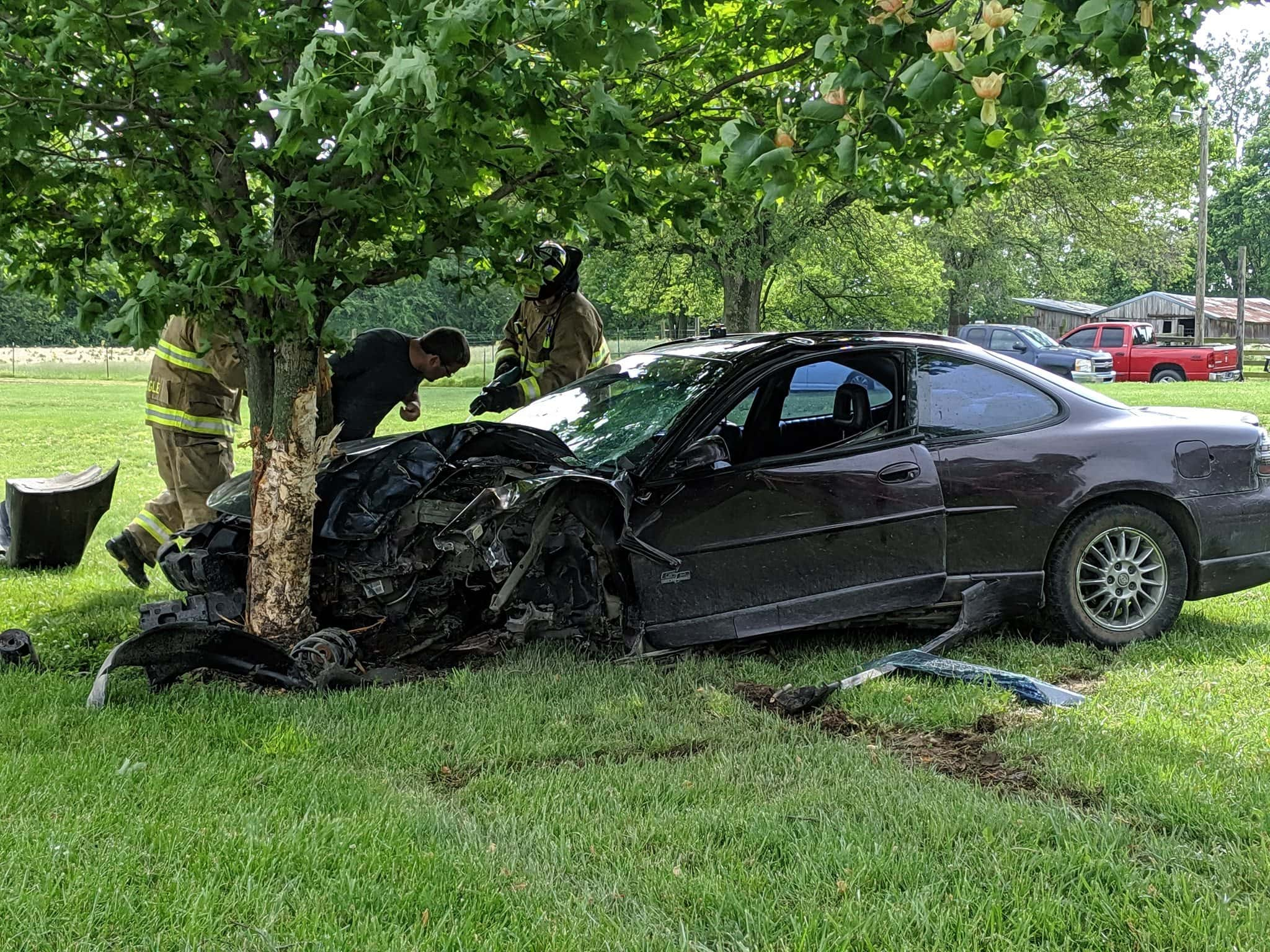 -Emergency crews were dispatched to 3597 North State Road 57 at 4:41-pm Tuesday.  Police reports show a vehicle hit a tree in a yard.   Daviess County officers, Indiana State Police, Southwest Medical and the Washington Township Fire Department all responded. Air Evac was also dispatched and advised to land at the hospital.  Only one person was believed to have been injured. No other details available.
-There was a minor accident at 3:36pm Tuesday on State Road 58 at Elnora. 
-City Police worked an accident at 4:14-pm on Morningside Drive. There were no injuries.
-A vehicle was reported to have ran off the road and into a ditch at 5:23-pm at Apraw and Northwest 2nd.