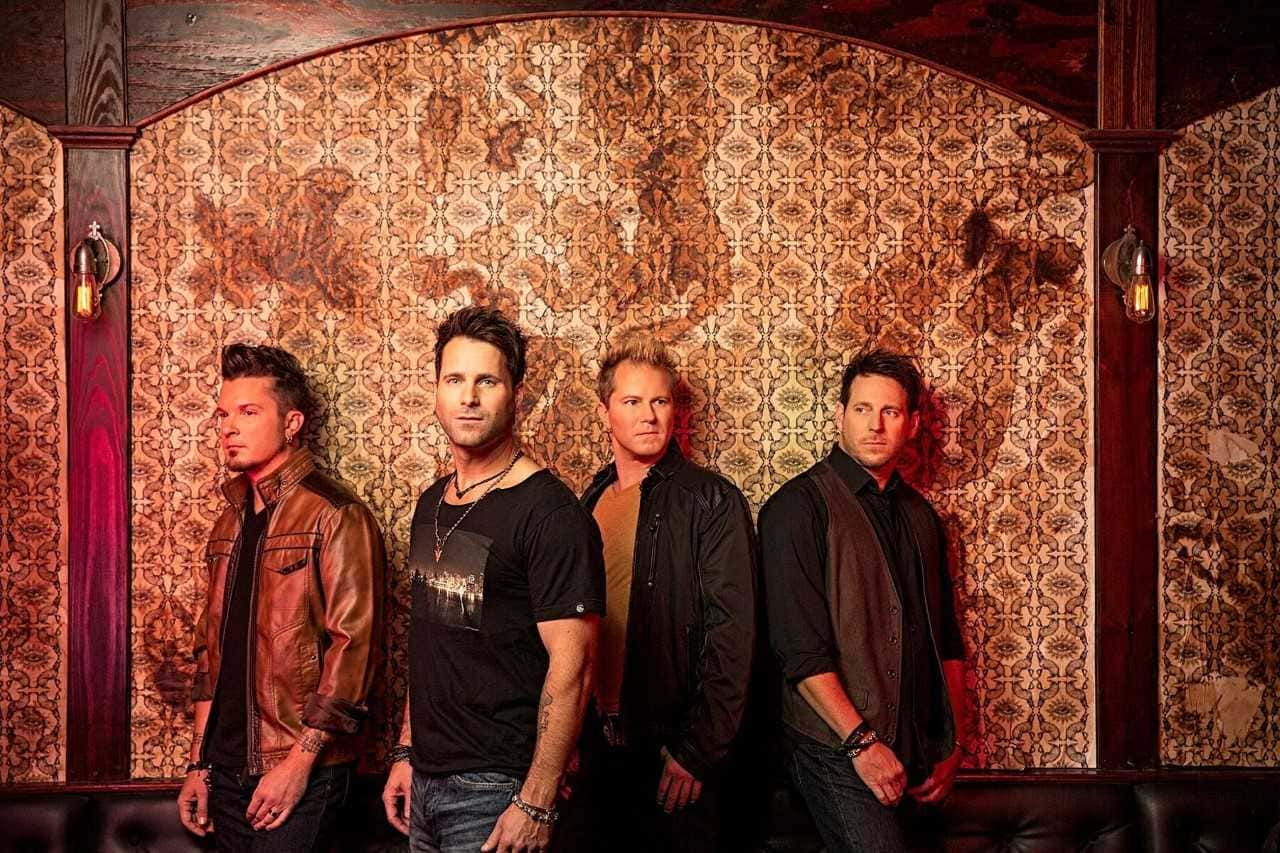 Discover Downtown Petersburg announced Friday that North
Carolina natives and famed country music group Parmalee will headline the third annual Buffalo Trace
Festival on Saturday, September 28, 2019. The free concert will be the feature of the two-day festival held
on September 27 and 28, hosted in the heart of downtown Petersburg.
Parmalee's blue-collar persistence made their 2013 breakout single, Carolina, into a Platinum-certified
number-one hit, while their debut album landed in the Top 10. Two more singles, Close Your Eyes and
Already Callin' You Mine, rose to number three and number ten on Billboard's Country Airplay chart.
Parmalee has had an array of award nominations including those from Academy of Country Music and
Teen Choice Awards, and six singles that have landed in the Top 40 on Billboard's Country Airplay
chart.
"We are looking forward to coming to Petersburg and playing the Buffalo Trace Festival. The event looks
amazing," said Matt Thomas, lead singer of Parmalee. "It's gonna be a big time and we're honored to be
performing. See ya at the show."
In addition to Parmalee's performance, the 2019 Buffalo Trace Festival will also be highlighted by a free
street carnival, performances by popular local music acts, a beauty pageant, and celebratory parade.
"Nearly three years ago, we hosted our very first Buffalo Trace Festival with the vision of creating a
yearly gathering that supports and celebrates the community in which we live, work and play," said City
of Petersburg Mayor RC Klipsch. "As we approach the third year of this festival, we couldn't be more
excited to announce country music's Parmalee as our featured headline entertainment. We believe this
will be our most exciting event yet, and look forward to finalizing the remainder of Buffalo Trace
festivities."
Discover Downtown Petersburg's inaugural Buffalo Trace Festival was held in 2017 to celebrate
Petersburg, Indiana's Bicentennial, or 200th anniversary.
"Our inaugural Buffalo Trace Festival surpassed our expectations, and it was highly evident that this
would become an annual tradition that is meaningful and valued by our community," said Discover
Downtown Petersburg's President Jo Hadley. "Wonderful things happen when a community comes
together, and this festival is no exception. We couldn't be more grateful for the people of Petersburg who
pull together and volunteer countless hours to make this festival happen."
Discover Downtown Petersburg is currently seeking sponsors for this year's Buffalo Trace Festival.
Inquiries can be directed to discoverdowntownpetersburg@gmail.com.
Updates and additional information on the 2019 Buffalo Trace Festival can be found on the festival's
Facebook Page, www.facebook.com/pg/DiscoverDowntownPetersburg. More information on Parmalee
can be found at www.parmalee.com.