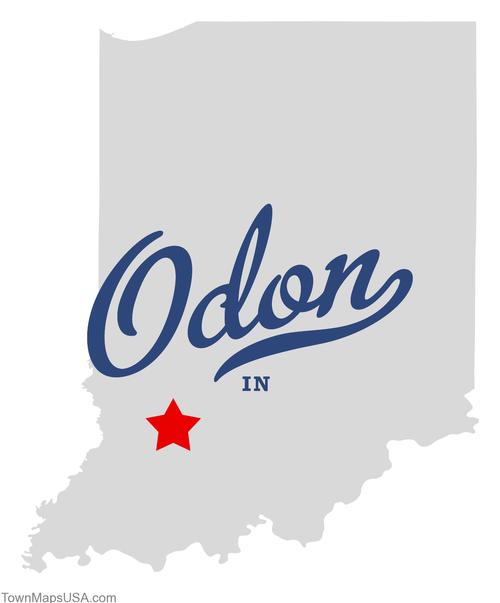 Odon's town board is still working through the aftermath of a state audit that found the town's financial records lacking.
While the Town Board wants to move on from the controversy, the issue continues to be the focus of public comments in the Board meetings.
According the Washington Times Herald, one of the issues cited by the recent audit of the town's accounts centered around the accounting software. Town Board member Doug Benjamin proposed using an outside consultant to make sure all the numbers line up. Benjamin's proposal was approved a vote of 2-0 with one member abstaining. The accounting firm of Hartman and Williams from Bloomfield was named to review the Town's accounts in an attempt to get Odon's books back in order.
But the Odon town board will be working through its problems without deputy clerk Amanda Fuqua. According to the Washington Times-Herald, Fuqua's letter of resignation cited the recent audit and disagreements with Town Clerk Beth Haseman as reasons for resigning.