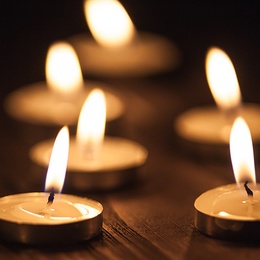 Debra Joan Marsh, 62, of Washington, passed away at 6:59 am Saturday, March 16, 2019 at her residence.
She was born August 22, 1956 in Vincennes, Indiana to Albert and Geraldine (Faith) Strange.
Debra was currently employed at FIA.
Surviving are her husband, Kenneth Marsh Sr. of Washington; her mother, Geraldine Faith of Bicknell; her children, Casey Martinez and her husband Ernesto of Washington, Dustan Strange and his wife Ronda of Emison, Clinton Morgan of Vincennes, Jacob Morgan of Vincennes, and Angela Marsh of Washington; her sister, Diana Sampson and her husband Mark of Oakland City; and Mark Strange, his wife Janice of Bruceville, Ashley Enlow and her husband CC of Bloomfield, Brandi Johnson of Vincennes, Anthony Reed of Westphalia, and Bryan Reed of Vincennes, her grandchildren, Jarro Martinez, Jionni Martinez, Shane Strange, Skylor Strange, Gaige Strange, Bella Morgan, Catherine Strange, Kalyssa Cassida, Kyleigh Cassida, Erick Pedraza, Miguel Pedraza, Marely Pedraza, Gabriela Perez, Bradley Enlow, Brayten Enlow, Rosa Figueroa, Mariah Reed, and Braelynn Reed; along with several great grandchildren.
Preceding her in death were her father, Albert Strange; and a son, Kenneth Marsh Jr.
Debra's wishes were to be cremated and a Celebration of Debra's Life will be held on May 11th 2019 at 254 Apraw Road in Washington. Goodwin-Sievers Funeral Home is honored to serve the family of Debra Marsh.