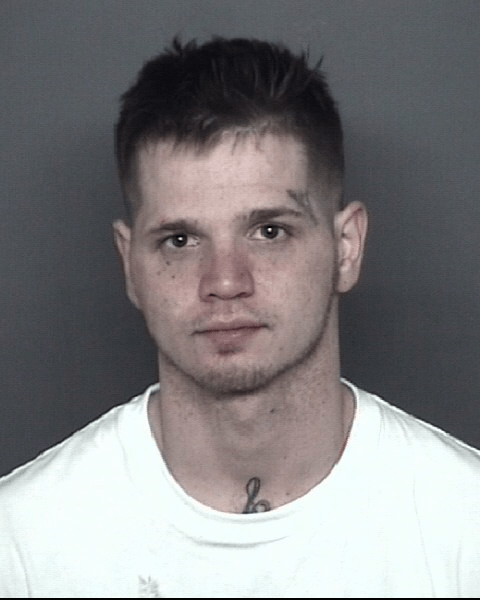 While being transported to the county jail in Evansville, a Knox County man managed to get out of handcuffs and fled the state police car he was in.
        Indiana State Police say 29-year-old William Pittman of Vincennes was arrested for drug and gun possession in a traffic stop where he was a passenger in the vehicle.   While being taken to jail, Pittman escaped but was founding hiding under a van parked near the Vanderburgh County Jail and was subdue with a taser when he tried to run.  He now faces Resisting and Escape Charges.
        The driver of the car that was stopped was 20-year-old Marion Young of Vincennes. He was released after being cited for not have a valid driver's license.
        The incident took place late Thursday night.