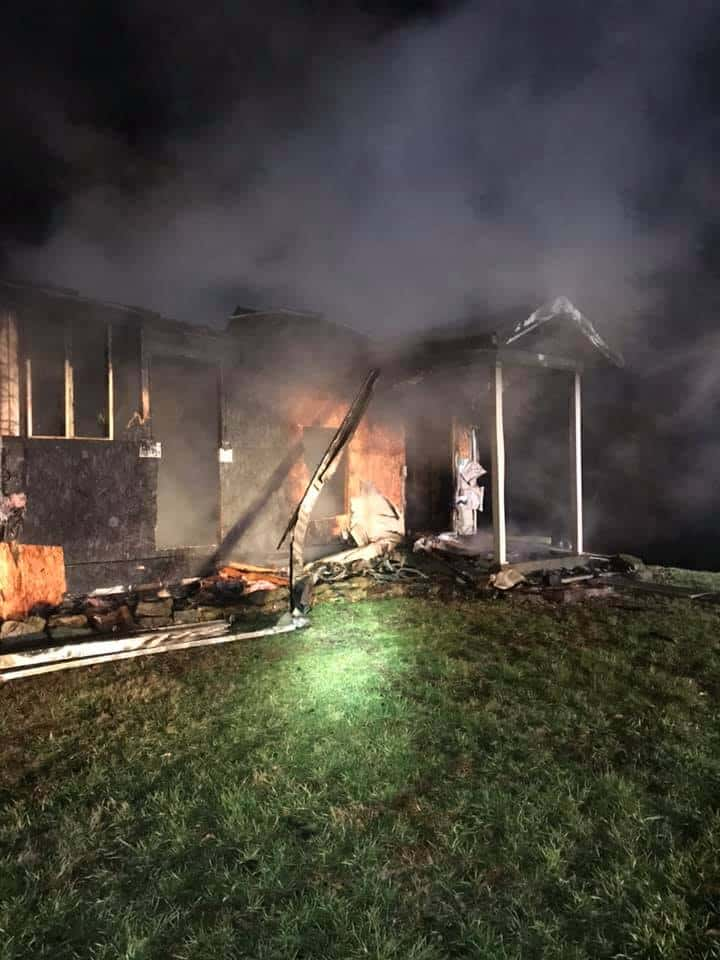 -18-year-old Cameron S. Osborn of Washington was booked by city police on a charge of Operating While Intoxicated. The arrest made in the overnight hours.  No bond was set.
-A Washington Police investigation resulted in charges of Aggravated Battery with a Deadly Weapon and Domestic Battery for 31 year old Luis M. Gonzales Alvarado of Washington.  No bond was set.
-Washington Police charged 19-year-old Kyle W. Hrebik of Washington with Possession of Marijuana and Paraphernalia on Friday. Bond was posted.
-A Montgomery teen was arrested by Loogootee Police overnight. The Department reports, 19-year-old Galen Raber was charged with Minor Consuming and Operating a While Intoxicated-Refusal and 3 counts of OVWI Endangering a Person.  He was taken to the Martin County Security Center.
 -Cannelburg, Montgomery, Madison Township, Loogootee and Shoals Fire Departments along with Martin County Civil Defense, Martin and Daviess County Sheriff's Department and Southwest Medical were called to a  to a structure fire at 12:33AM everyone was out of the home when firefighters arrived.  The home was reported to be a total loss. Again there were no injuries. The home was a Loogootee address on County Road 1275 East.   Police logs show departments were on the scene for over two hours.
-A vehicle ran off of I69 at the 74 mile marker and into a ditch at 10:18 last night. The driver was said to have been out of the vehicle and coherent when Elnora Fire Department responders arrived.  No serious injured were believed to have occurred.