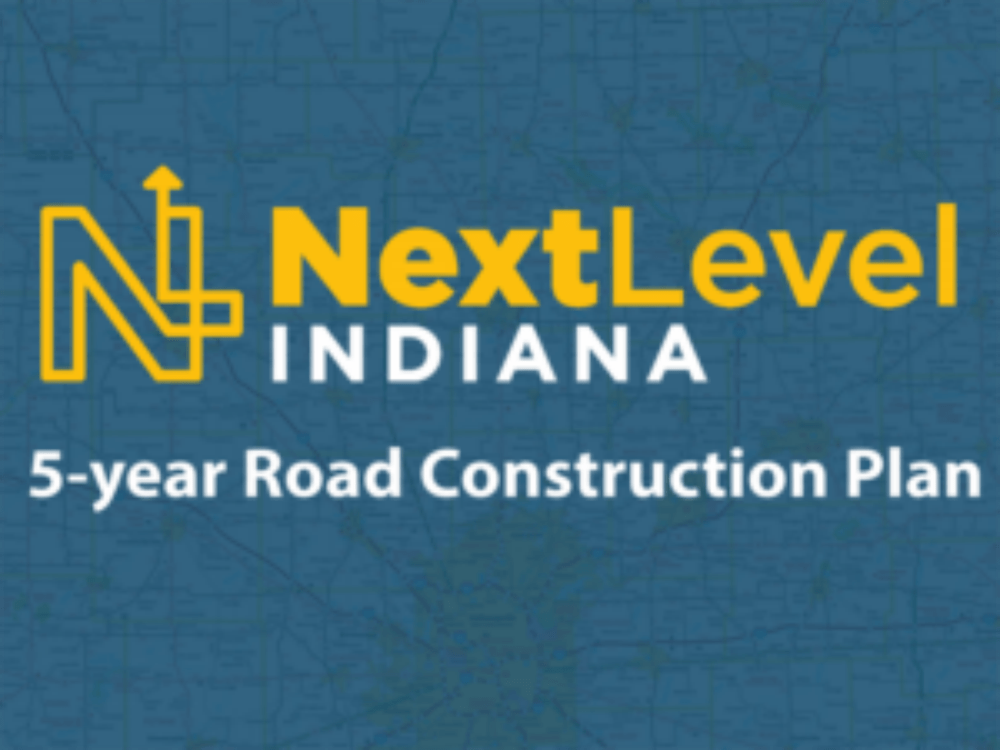 Indiana Lt. Governor Suzanne Crouch is in southern Indiana today for an announcement concerning road construction Projects.
        She is making a stop at the Bloomfield Community Building  this afternoon to recognize local governments awarded state matching funds for road construction through the 2018 Next Level Roads: Community Crossings Initiative.  The Lt. Governor will make check presentations to several Southwest Indiana communities receiving grant awards.
     It was announced earlier this month that 283 cities, towns and communities in Indiana will share $100 million.    
     Locally, Washington will receive, $325,000, Odon nearly $195,000, Plainville gets over $108,000.  Petersburg is getting nearly $202,000 and Winslow almost $87,000.  Shoals is getting over $150,000 and Bicknell over $319,000.