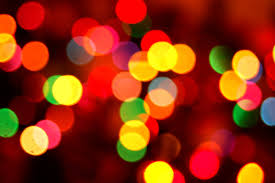 It's a couple of weeks until Halloween, however the Daviess County Chamber of Commerce has put out the word about this years' Daviess County Christmas Parade. 
        It is set for Saturday December 1st at 6 pm.  The lighted night parade theme this year is "Toys, Trains and Candy Canes."
        All entries are asked to display lights and there'll be monetary prizes and trophies in three categories including Best Overall, Best Commercial and Best Non-Profit.  The chamber will also have a monetary prize for the best Lighted Window Display at a Main Street Business.
        Churches, schools, businesses, civic groups, clubs, organizations and individuals are invited to enter.
        For more information contact Debbie Neukam at the Mayor's office at 812-254-5575.