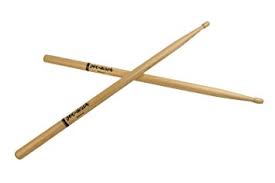 The Washington Golden Pride Indoor Percussion Team heads to state competition this weekend in Terre Haute. They tried to go to Indianapolis a couple of weeks ago, however, snow was blanketing the area where they were headed so the competition was postponed.
        The team is ranked 3rd in the state currently and are definitely hoping for a top showing at the state level.
        Susan Miller says it'll be a jam packed day Saturday..
        The team leaves at 1:30 and performs at 5:18pm.  They won't have to wait long for results as the awards are slated for 6pm.
—-
(Click play to hear the entire interview….)