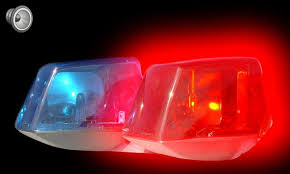 -An investigation by the Daviess County Sheriff's Department resulted in the arrest of two Washington women.  36-year-old Andrea J. Baker and 38-year-old Autumn L. Dotterweich are both charged with Possession of Stolen Property, Meth, and a Syringe and also with false informing. Both also face nuisance offenses.  No bond was set at the Daviess County Security Center.
 -There was an accident without injuries on State Road 58 across from North Daviess Schools at 9:28 last night.
-A tree was removed from the road on 150 west yesterday afternoon.
-A reported theft of welding equipment from Eagle Railcar was investigated yesterday.