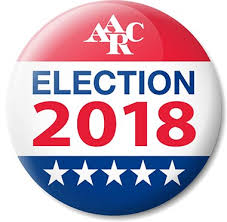 A Meet the Candidates forum is set for this coming Monday at the Eagles Lodge.  The event sponsored by the Daviess County Chamber of Commerce.
        Candidates in the upcoming May primary will be given three minutes to make comments.  After that, what's described as a " Speed Date Style" meet and greet will take place.
        Again it's Monday 6 to 8 at the Washington Eagles Lodge.  It's free and open to the public.