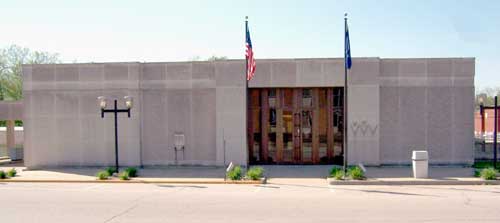 The Martin County Prosecutor is stepping away from a case against a former Martin County Sheriff's Department Deputy.
        33-year-old Danny Salmon of Shoals was arrested this past weekend on drug dealing charges. The alleged crimes took place at the sheriff's department while he was deputy. 
  The Washington Times Herald reports that a separate case could result in more charges against Salmon.
        Because of a possible conflict of interest, Prosecutor Mike Steiner has requested a special prosecutor be called in to pursue the Salmon cases.  The Martin Circuit Judge will likely appoint a senior prosecutor in the next week.