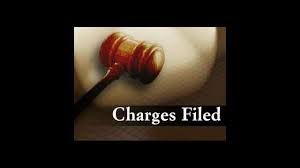 Three juveniles now face juvenile level Intimidation charges as a result of recent threats at Loogootee Schools.
        The Washington Times Herald says a third student, a junior high boy, is the latest to be charged.   He was detained on Tuesday after a threat was quickly determined to be not credible.  School was not dismissed Tuesday.  Last Friday school was dismissed early and the building searched  non viable threats. Two high school boys, are charged in those incidents 
         Martin County Prosecutor Mike Steiner was quoted as saying the boys could face a wide range of penalties.