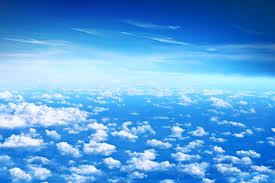 Gary Lee Boyd, 62, of Shoals, passed away at his residence on January 5, 2018 at 4:10PM. He was born July 14, 1955 in Washington, IN to Jack and Ruth (Hawkins) Boyd. He married Jamie Oliver and she preceded her in death. He was a Veteran of the United States Army serving during the Vietnam era.
Survivors include, one daughter; Cayla Boyd of Indianapolis; two grandsons; Eli and Ethyn Moffitt; two brothers; Garney Boyd of Shoals and Ronnie Boyd of Marysville, Indiana.
He is preceded in death by his parents, wife, daughter, Rachel Moffitt; one sister Wilma Jean Wilcoxen and one brother Larry Wayne Boyd.
Funeral services will be held at 12:00PM Monday at the Queen-Lee Chapel in Shoals with burial in the Mt. Olive Cemetery. A private visitation is scheduled for the family.
Queen-Lee Chapel of the Thorne-George Family Funeral Homes is in charge of the arrangements.