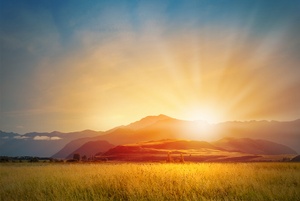 Rita Ann Good, 82, passed away at 7:44 pm on November 18, 2017 at Good Samaritan Hospital. Rita was born in Vincennes on May 6, 1935 the daughter of William Gamble and Josephine (Landry) Johnson. She married Thurman Good Jr. on June 6, 1956.
Rita was a member of First Christian Church. She enjoyed caring for her grandchildren, knitting, crocheting, and jigsaw puzzles.
Survivors include her husband, Jr. (Thurman) Good of Vincennes; daughters, Debra Hannah and her husband Bradley of Vincennes, Diana Cardinal and her significant other Richard Haaff of Vincennes; grandchildren, Cory Cardinal and Ryan and Tyler Hannah. Rita was preceded in death by her parents, two sisters, Virginia Eltzroth and Helen Messell and one brother, William Johnson.
Funeral services for Rita will be held at 2:00 pm on Wednesday, November 23, 2017 at Gardner-Brockman Funeral Home, 505 Main St. with Rev. Dennis Latta officiating.

  Interment will follow in Memorial Park Cemetery. 

Friends may visit with Ritas family from 11:00 am until the hour of service time of 2:00 pm at the funeral home.

 On line condolences may be sent to Ritas family and friends at www.gardnerbrockman.com.