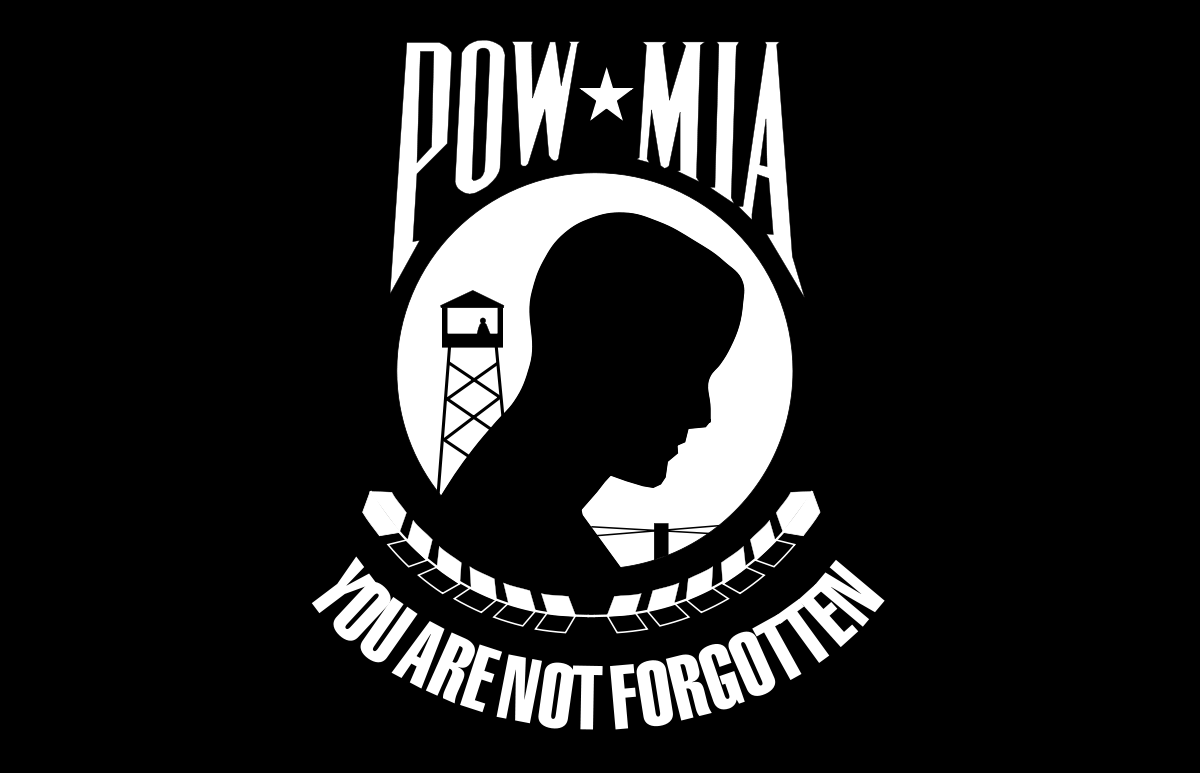 Nearly 80 years after the start of World War II, the US is still identifying remains from that war and others — but it's getting harder and harder.
Jack Kull is Southeast Asia policy director for the Pentagon's P-O-W Accounting Agency. Kull told a P-O-W-M-I-A remembrance day ceremony at the Indiana World War Memorial about 73-thousand Americans are still missing from World War Two, and about 10-thousand from the wars since.
But Kull says the Pentagon considers fewer than a third of those potentially recoverable. More than half those still missing in World War Two were lost in deep water. And most of those missing in the Korean War are missing in North Korea, where cooperation is nonexistent.
And Kull says a large number of Americans missing in Vietnam went down in jet crashes. Between the high speed of the impact and the acidity of the soil, Kull says there's often not much left to find.
Despite those obstacles, the agency continues to notch successes a few at a time. Three weeks ago, an Indiana soldier listed as missing in Korea for 67 years was identified and brought home for burial. About 19-hundred Hoosier troops are still listed as missing.