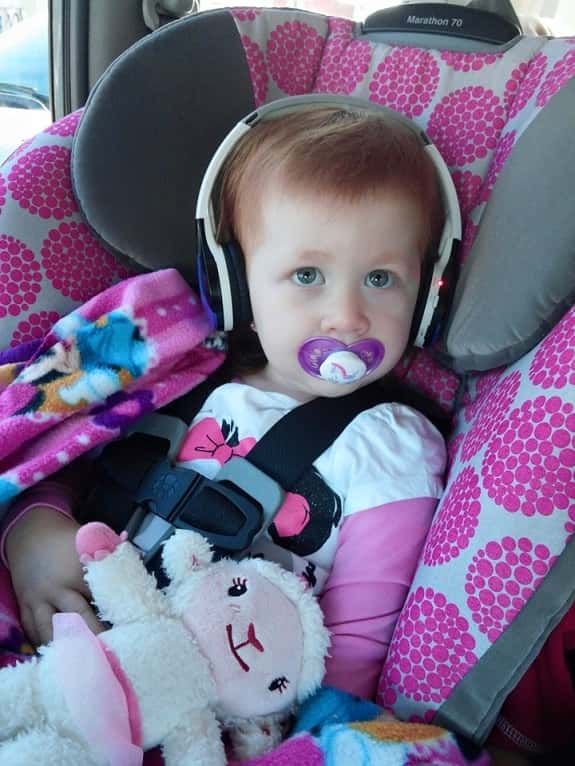 The majority of forward-facing car seats aren't being used properly despite a lot of education on the topic, and a desire by parents and caregivers to keep children safe. Safe Kids Worldwide has launched a campaign called "Take Time to Tether" to get everyone to use the strap on the back of a forward-facing car seat that secures the top of the seat to an anchor. Since 2001, every car seat has included the tether, but Lorrie Walker with Safe Kids says a study last year showed sixty-four percent of children were in seats that didn't have the tether attached.
Walker says the good news is that education works. During research, Safe Kids found parents and caregivers who are told about the importance of the strap are very likely to use it. The organization offers free lessons on how to properly install car seats and use the straps properly. To find a local site, go to safekids.org.
The Take Time to Tether campaign coincides with Child Passenger Safety Week, which runs through September 23rd.
There is a free Child Safety Seat Clinic at Daviess Community Hospital this Wednesday 2 to 4.