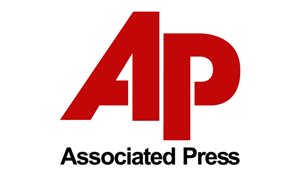 (AP) — A southwest Indiana fertilizer company is moving forward with a $2.8 billion project with the help of state incentives and a new governor.
 Midwest Fertilizer Co. will begin construction on its Posey County manufacturing facility next year.
The state Economic Development Corp. has offered the company almost $3 million in tax credits, grants and incentives. The incentives require the company to create jobs and invest in the state.
Pakistan-based Fatima Group is one of the company's main investors.
Former Gov. Mike Pence opposed the project in 2013 because of concerns about Fatima Group's overseas fertilizer being used in roadside explosives in Afghanistan.
The U.S. Department of Defense found Fatima was cooperating with the government. Pence dropped his opposition to the project in 2014.