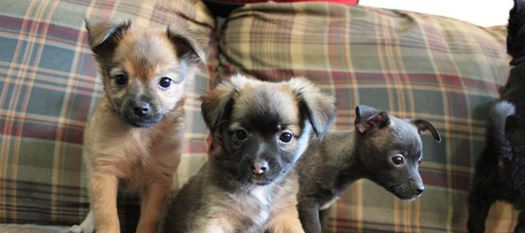 The Daviess County Friends for Animals group are helping to decrease the amount of euthanized animals at local shelters.
        They work to find homes for dogs and cats with the help of a rescue van and also continue promote spay and neuter practices.
        Lane Fowler with the group says an inaugural event will help to raise money for the group.
        She says it's the 1st annual Silent Art Auction on the 26th of this month…
        Again that is August 26th, doors open at 5:30-pm with activities starting at 6. 
        Local artists can donate their work to the cause up to August 20th.   To to that, contact Lane Fowler at 812-259- 4619 or message the Friends for Animals group Facebook page.
Fowler was recently on Take 5 for Our Community on WAMW, click here to hear the program.