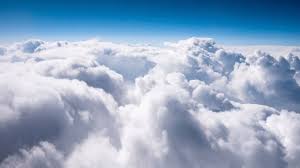 Larry "Hudy' George Hudson of Otwell died December, 6.
Larry was born August 13, 1935 at St. Vincennes Hospital in Indianapolis.  He was the son of Forrest Hudson and Myrtle (Mulkey) Houstch Hudson.  He had a half brother, James Houtsch of Otwell.
Larry Hudson worked as a self employed farmer.  He was the uncle of several nieces and newphews.
Larry Hudson graduated Otwell High School in 1953.  He was a daily patron of the Otwell Circle A group where political philosophy is discussed and the world's problems are solved.
Graveside services will be held friday at 1 at Otwell Cemetery.  Ron Ficklin will officiate the service.  Harris Funeral Homes is handling the arrangements.