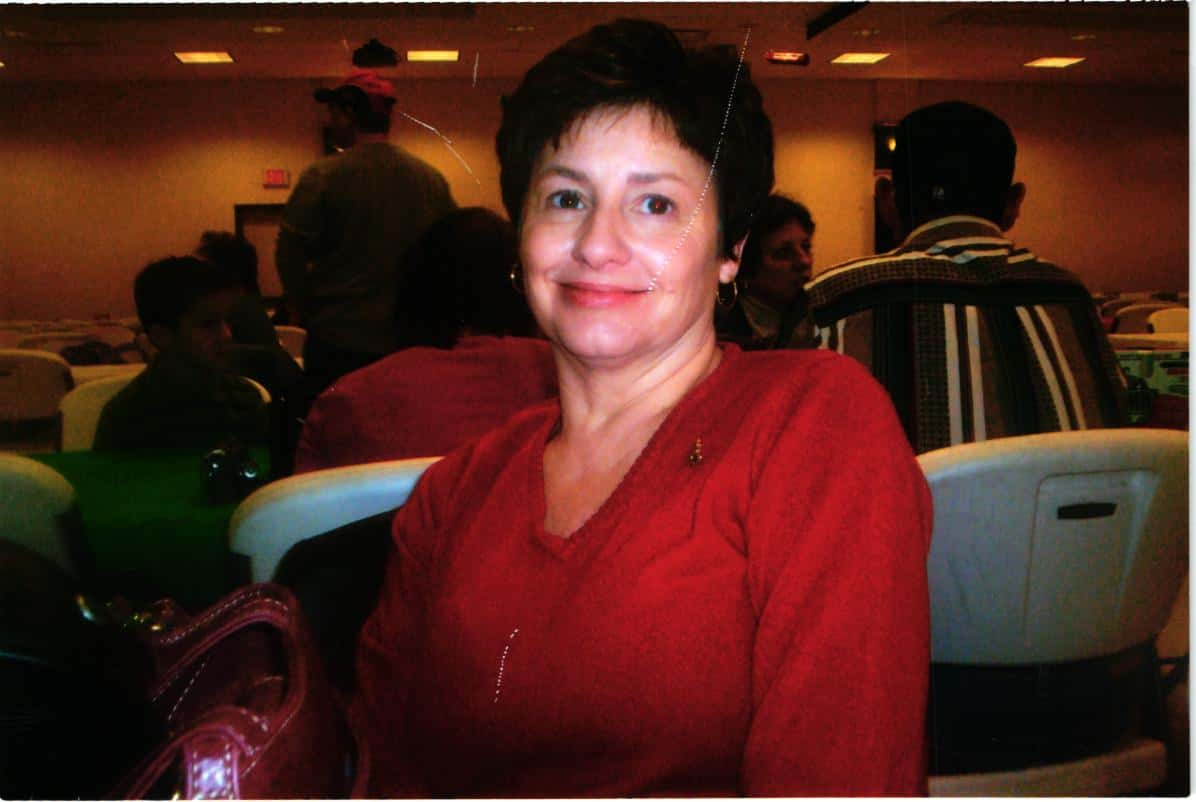 Kay Ellen Leighty, 61, of Washington, went to her Heavenly Home on Thursday, August 18, 2016 at her residence surrounded by family. 
She was born on June 3, 1955 to the late James and Doris (Smith) Baker in Washington, IN. She graduated from Southport High School and got an Insurance Certification and Notary License. On June 2, 1973 she married the love of her life Ricky Leighty. Kay worked as a Secretary at Jerry Durnill's State Farm Insurance Company for over 30 years. She was a member of Montgomery Christian Church and played the piano at church. She loved her family and playing with her grandchildren.
Kay is survived by her husband, Ricky Leighty; sons Brandon Leighty (Amy) and Benjamin Leighty (Melody); grandchildren Malayna Leighty, Dean Houston, Zoey Leighty, Benton Leighty, Makensie Leighty, Alexa Leighty, and Carter Stinchfield; sister Rhea Rodby (Craig) of Wyoming; brother in law Ron Pancake and mother in law Vera Leighty. She is preceded in death by her parents; a sister Vicki Pancake and father in law Norman Leighty.
The funeral service for Kay will take place on Sunday, August 21, 2016 at 2pm at Gill Funeral Home with interment immediately following the service at Sugarland Memory Gardens. Pastor Mike Frances will be officiating. Online condolences may be made at www.gillsince1872.com.